Seed Central members
---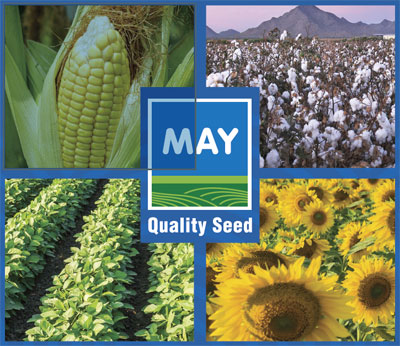 INTERNSHIP PROGRAM
MAY Seed Company is seeking qualified individuals who wish to further develop their skills in plant breeding by taking part in an internship program.
Successful applicants can participate in dynamic aggressive commercial breeding programs and will learn firsthand the skills needed to become a successful breeder. This will include interaction with our breeders, molecular marker team, our pathologist and sales and marketing teams.
For more information and to apply, contact Kathy Esparza: klesparza@ucdavis.edu
May Seed Company
May-Agro Tohumculuk A.S.
MAY Seed Company is Turkeyís leading agricultural sector investor with its annual certified seed production and processing capacity of 30.150 tons and over 120 agronomist specialists employed. MAY Seedís vision is to be a Turkish seed company which offers innovative seeds for the targeted geography through strong R&D to sustain global competition.

MAY Seed is aware of the fact that research and development of the new varieties adaptable to Turkey and to the target international market is the basic principle of competitiveness.
Therefore, MAY Seed fears no sacrifice for performing a competitive breeding and product development system compatible with internationally applicable standards in the field of breeding vegetable, field, industrial and forage crops and product development. May Seed is conducting breeding activities for Hybrid Maize, Hybrid Sunflower, Cotton and Garden Beans.

Bursa-Yenişehir Research Station is used for breeding of vegetables and field crops and for maintaining purebred seed stock; Hybrid Maize and Cotton breeding activities are conducted in the Eastern Mediterranean Research Centre; Sunflower breeding activities are performed in the Thrace Research Centre and the Garden Bean Breeding activities performed in Bursa Yenişehir Research Center.

Fully-controlled greenhouse capabilities enable the company to continue breeding activities year round period and speed up product development processes. Furthermore, breeding activities are performed during winter period and genetic purity testing as well as off-season raising of parental line are realized in the Central and Southern Hemisphere countries such as Chile, Argentina, Mexico and South Africa.
Please visit our site at www.may.com.tr/en
About May Seed Company
About Turkey


16 incredible UNESCO sites you probably didnít know were in Turkey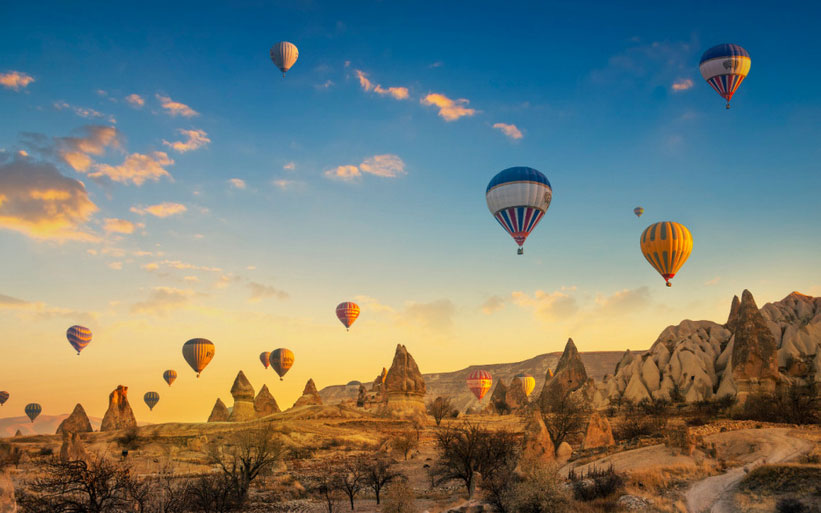 View this and many other spectacular photos
Please visit our site at www.may.com.tr/en